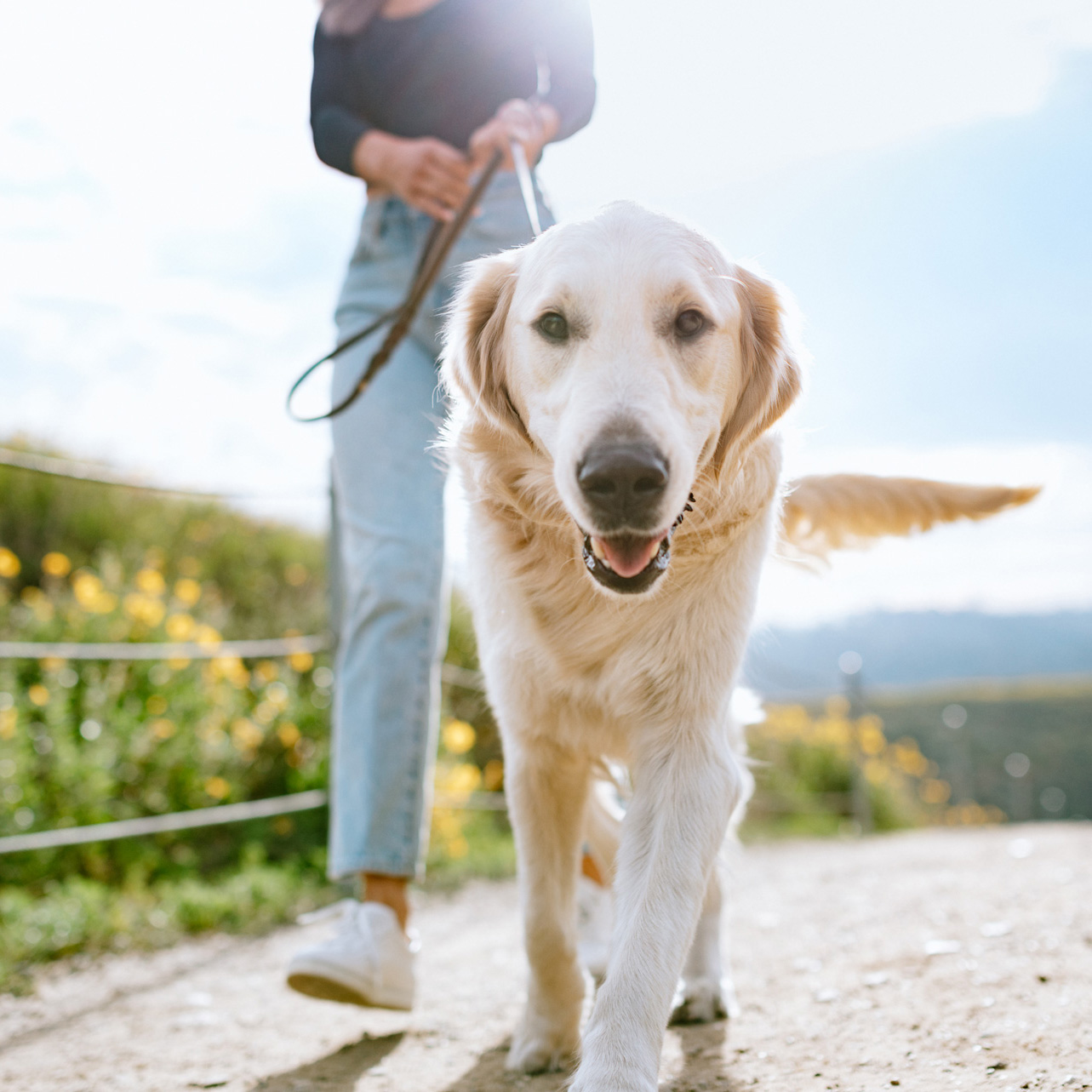 Welcome to
LegUp Dog Walking
Group Outings | Overnight Care

Service Area
Kentfield | Ross | San Anselmo | San Rafael
About Us
Pet Care Professionals
LegUp Dog Walking is delighted to be celebrating our 19th year of providing award-winning pet care to Marin County residents. Our dog walking services include caring for puppies, adolescents, adults, seniors and pets with disabilities.
Why LegUp?
Personalized Care
Our philosophy is that your pet is treated as if it were our own—not a commodity. Our goal is to exceed your expectations—and no matter which service we provide—we believe in personalized care and positive reinforcement.
Licensed/Insured
A+ Rating
We are a licensed business and are insured (pet and personal property) through Pet Sitters Associates, LLC. Additionally, we are a 17-year member of the Better Business Bureau with an A+ rating.
WHAT ARE THE BENEFITS OF USING A
PET CARE PROFESSIONAL?
Caring for pets is our profession—we are not pet care hobbyists like many who advertise on popular websites and apps.
We are trained to know the first signs of pet illness or distress.
While it may seem convenient to ask a friend or neighbor to help, using a consistent Pet Care Professional creates a bond between your pet and their caretaker.
This long-term bond puts your pet at ease while their human is out of town or at work.
We are insured—which is highly recommended when entrusting someone to care for your beloved pet and/or home.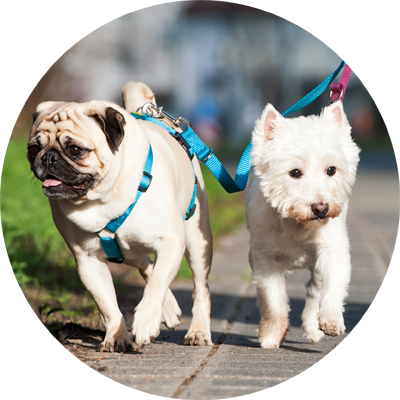 Group Outings - $25
Dogs that enjoy exercising and socializing with other dogs will thrive in our group outings. The outings are tailored to keep your dog engaged and active—and while fun and exercise are at the top of our list—safety is the number one priority.
Your walker will bring a group of dogs (2-6) on a leashed walk in one of favorite dog and human-tested locations, including quiet neighborhoods, bay trails, fire roads, and more.
Rate includes pick-up, walk, and drop-off.
Walk Duration: 45 minutes
Total Time Away from Home: 90-120 minutes (on average)
Minimum Requirement: 2 walks per week
(only full-time clients accepted at this time)
| Add $20 for each additional dog in household |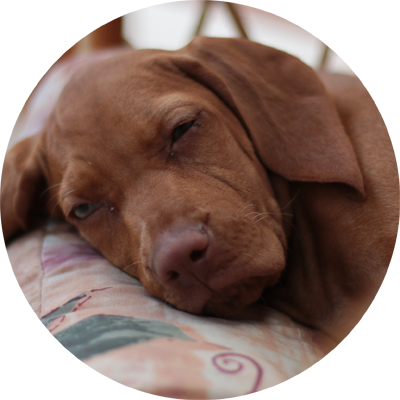 Overnight Care - $65
As an added benefit, our dog walking clients have access to overnight care—a great alternative to kennels while you're away.
During your consultation we will discuss our overnight care services—which can include both in-home and boarding options.
Please note: As overnight care is dependent on the availability of our sitters, some dates may be previously booked. Should this happen, we will provide trusted referrals to care for your pet in lieu of LegUp.
| Add $20 for each additional dog in household |
Getting Started Is As Easy As...
①
Submit Consultation Form
②
Introductory Phone Call
③
Meet-And-Greet/First Walk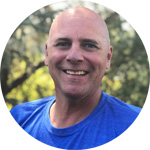 Hello Neighbor!
Thank you for visiting. It's our mission to offer a professional dog walking experience that is stress-free and seamless for pets and their owners. Our team has over 50 years of combined pet care expertise.
If you have questions about our services prior to submitting a consultation request, please do not hesitate to send us an email. I answer all correspondence personally.
-Toby D'Elia, Founder & CWO (Chief Walking Officer)